13.11.20
Work
Max Cooper teamed up with AVA Festival, Red Bull, and Arts Council NI to make an audio visual stream against the beautiful background of Carlisle Memorial Church in their hometown, Belfast.
Register to watch for free, live on avafestival.com/maxcooper and YouTube
The show sets Max's audio and visuals amongst the distinctive high Victorian, neo-gothic style of the building to create a truly special audiovisual experience.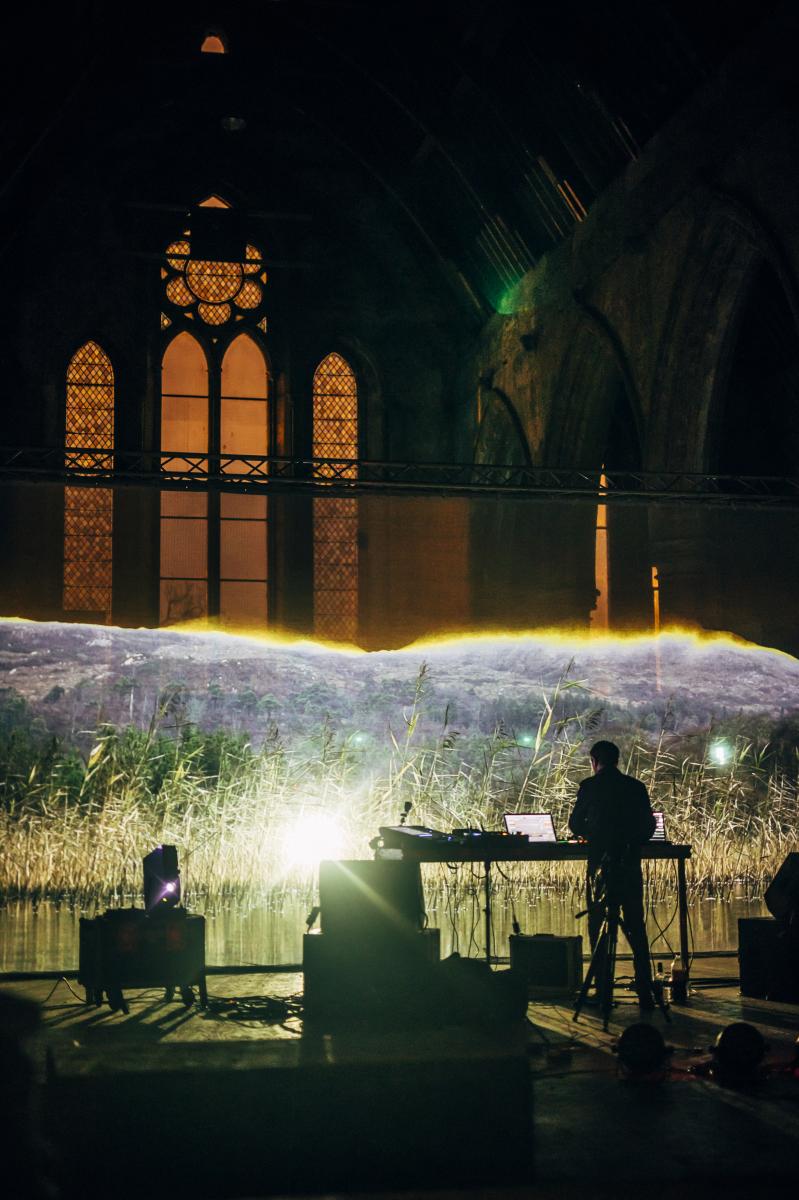 On the edge of inner-city Belfast, Carlisle Memorial Church was built in 1875, and recently restored in 2015, highlighting Belfast's impressive architectural legacy. This live recording will be the first electronic performance in the venue, marking a special occasion for the city.
Sign up at avafestival.com/maxcooper to watch live on Wed 18 November, 8pm GMT.