21.02.19
Work
Max Cooper's 'One Hundred Billion Sparks' was an album borne from isolation. Conceptualised in a remote cottage deep in the Welsh countryside, it reflected upon the notions of identity, questioning the fabric of existence and the mechanisms by which we live and evolve.
Now, this solitary project is cast outwards.
Listen to Synkro's remix of 'Rule 110', the first release from the album:
About 'One Hundred Billion Sparks Remixed'
An artist who loves the process of remixing, having worked on tracks for Hot Chip, Nils Frahm and Michael Nyman, here he has specially selected a series of artists to remix his own album One Hundred Billion Sparks. Each lends their talents to offer new interpretations and through the spirit of remixing, new progress. As Cooper puts it "doing stuff with other humans is good".
The result is a new album which builds upon the key themes of each original track, with fresh dance floor driven vigour. Each artist offers a new musical perspective which sees the textured pads and harmonious melodies of the original transformed by pulsing club-orientated percussion, expansive ambient tones and bass.
From the glitchy Barker Remix of 'Phi' to the throbbing take on 'Rule 110' delivered by old University friend and future collaborator, Llyr, the album showcases a series of tracks which all add uniquely to the hot-pot of collaborative effort which defines the best of electronic music.
'One Hundred Billion Sparks Remixed' features contributions from Roly Porter, Barker, Synkro, Parra For Cuva, Robag Wruhme, DJ Tennis & Barratt, Wilderthorn, Indian Wells, Llyr, Dave DK, Etapp Kyle, Acid Pauli and Poppy Ackroyd, and is due for release March 21st '19 - available on limited edition vinyl and digital platforms.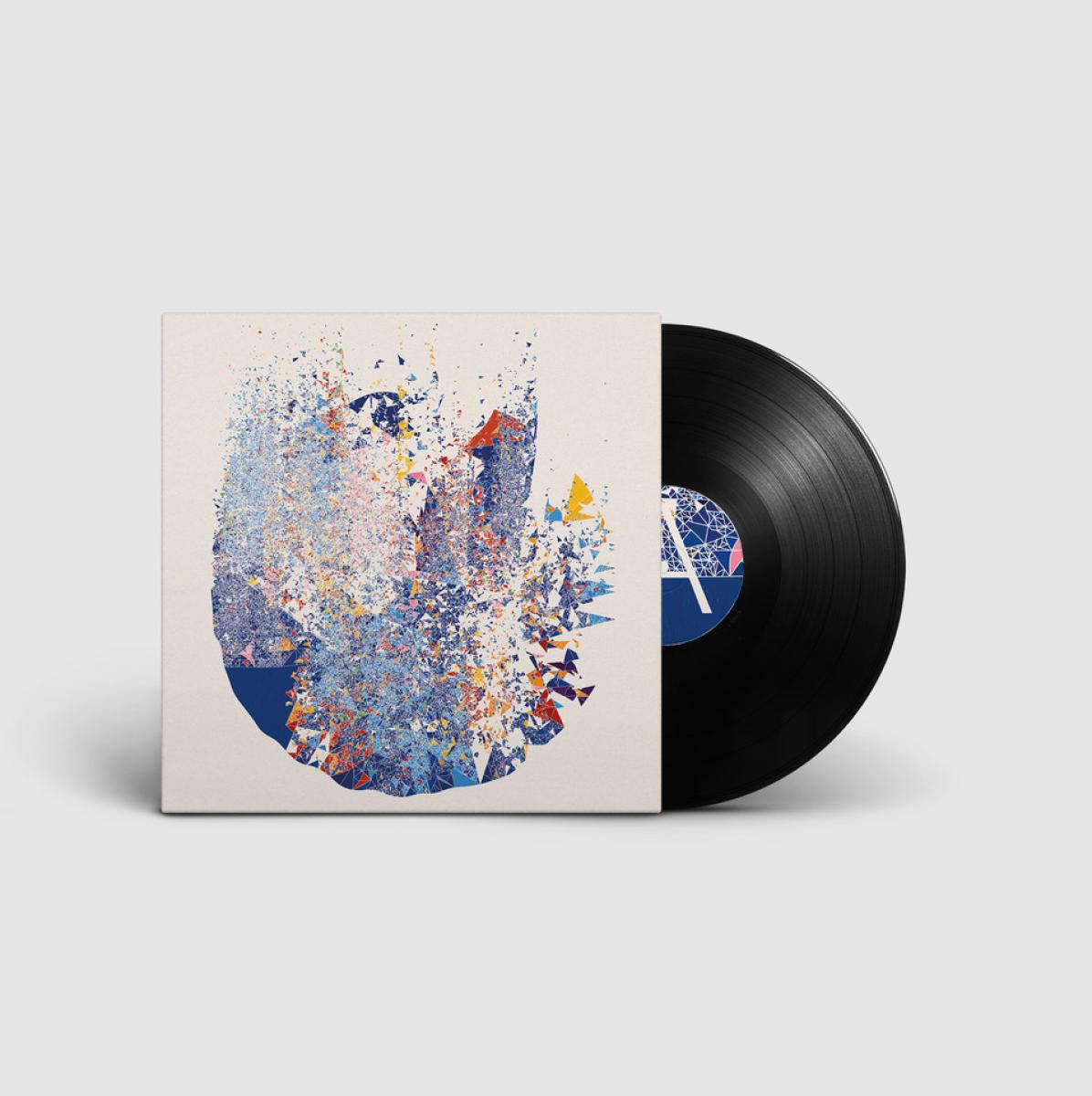 Tracklist:
Digital:
1 - Max Cooper - Hope [Roly Porter remix]
2 - Max Cooper - Phi [Barker remix]
3 - Max Cooper - Rule 110 [Synkro remix]
4 - Max Cooper - Hope [Parra For Cuva remix]
5 - Max Cooper - Volition feat. Wilderthorn [Robag Wruhme's Botnax Caal RMX]
6 - Max Cooper - Reflex [DJ Tennis + Barratt ambient pads version]
7 - Max Cooper - Rule 110 [Wilderthorn remix]
8 - Max Cooper - Lovesong [Brecon remix]
9 - Max Cooper - Hope [Indian Wells remix]
10 - Max Cooper - Rule 110 [Llyr remix]
11 - Max Cooper - Volition [Dave DK remix]
12 - Max Cooper - Emptyset [Etapp Kyle remix]
13 - Max Cooper - Lovesong [Acid Pauli remix]
14 - Max Cooper - Lovesong [Poppy Ackroyd remix]
Vinyl:
A
1 - Max Cooper - Phi [Barker remix]
2 - Max Cooper - Rule 110 [Synkro remix]
3 - Max Cooper - Hope [Parra For Cuva remix]
B
1 - Max Cooper - Hope [Roly Porter remix]
2 - Max Cooper - Reflex [DJ Tennis + Barratt edit]
3 - Max Cooper - Volition feat. Wilderthorn [Robag Wruhme's Botnax Caal RMX]