10.09.20
Performance
Sonar invited Max to take part in their first digital festival/conference, streaming live from CCCB in Barcelona on 18-19 September.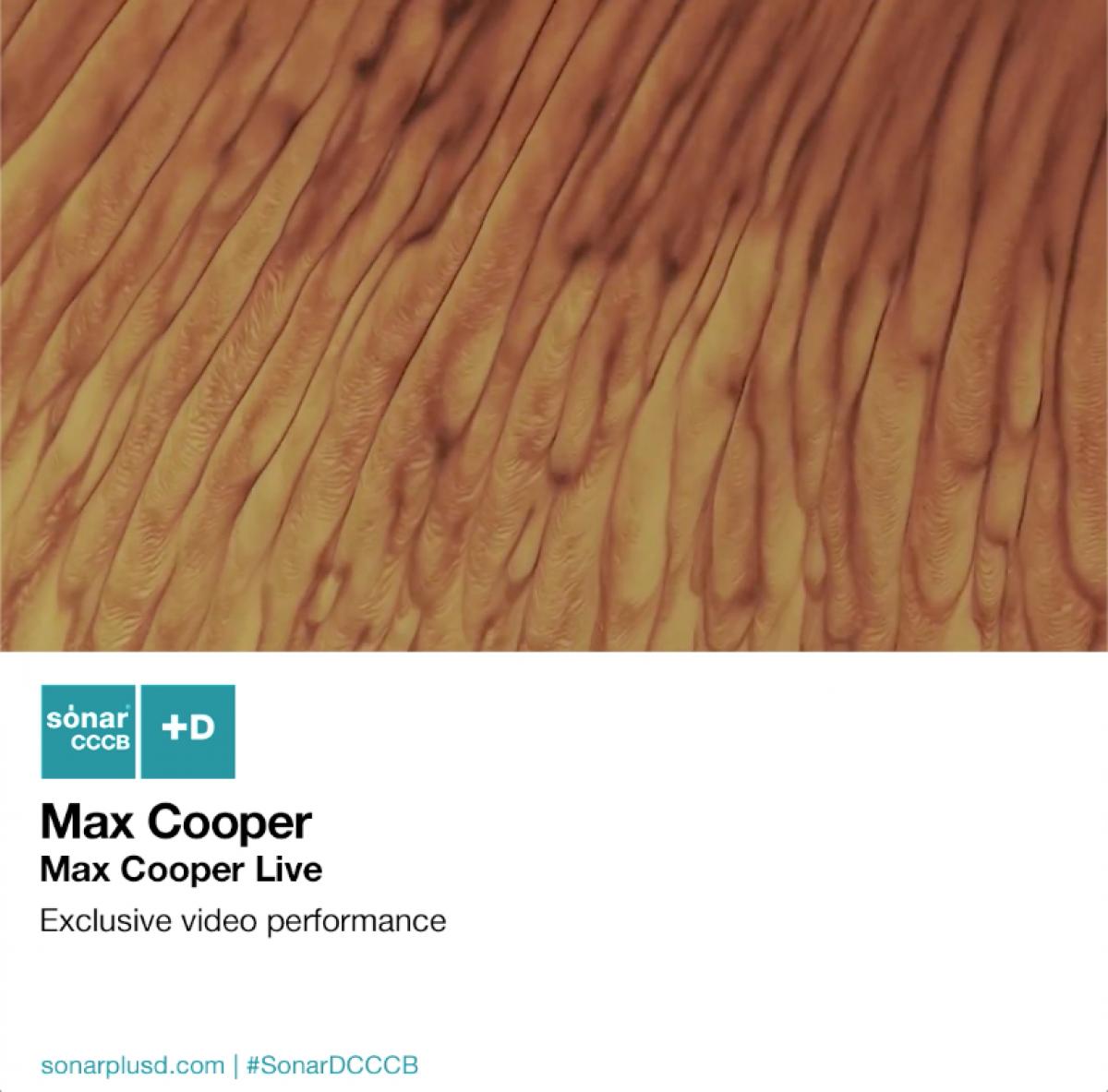 On Friday, Max will open the event by hosting a talk about 'Yearning for the Infinite', the album born out of the commission by the Barbican in London. The session will explore some of his visual collaboration projects and include guest appearances by some of the collaborators. There will be opportunities for interactive questions from the audience as well.
On Saturday, the live visual show recording from Kings Place will be streaming on via the Sonar+D website, including some new music and visual content which hasn't been released yet.
The talk is scheduled to live around 11am CET on Friday 18th September, and the live show around 8pm CET on Saturday 19th September - click the links for more information.