02.07.20
Work
A fusion of environmental commentary and meditation on form – the first single of Max Cooper's Earth EP, 'Swarm' is released on Friday 3 July.
Following from recent contemporary classical album 'Glassforms', reinterpreting Philip Glass scores with acclaimed pianist Bruce Brubaker, Max Cooper returns to the core of his art with the Earth EP - beautiful, intricately scored electronic pieces accompanied with short films visualising epic scale earthly processes, human growth, storm surges, evolving ice formations and ballooning cityscapes.
'Swarm' was scored intimately and precisely to the new short film by the award-winning McGloughlin Brothers, reversing the usual role of Max commissioning Kevin and Páraic. It's a story of humans on our planet, replicating out of control, told via sequenced satellite stills providing a stop frame barrage of growing built environment, every frame seemingly synced to another click and sound effect as the audio and visual continue to grow in intensity throughout as the human population does the same in front of our eyes.
The music is full of humanity, playfulness and powerful emerging intensity as Cooper bathes us in layer after layer of otherworldly synthesis, harmony, clicks, fuzz and micro-rhythm. It's music for those seeking emotional connection, as much as audiophiles and late night dark rooms, full of 3-dimensional binaural sound whizzing past your ears and around your head as constant low end harmonies wrap you inside a warm audio bath.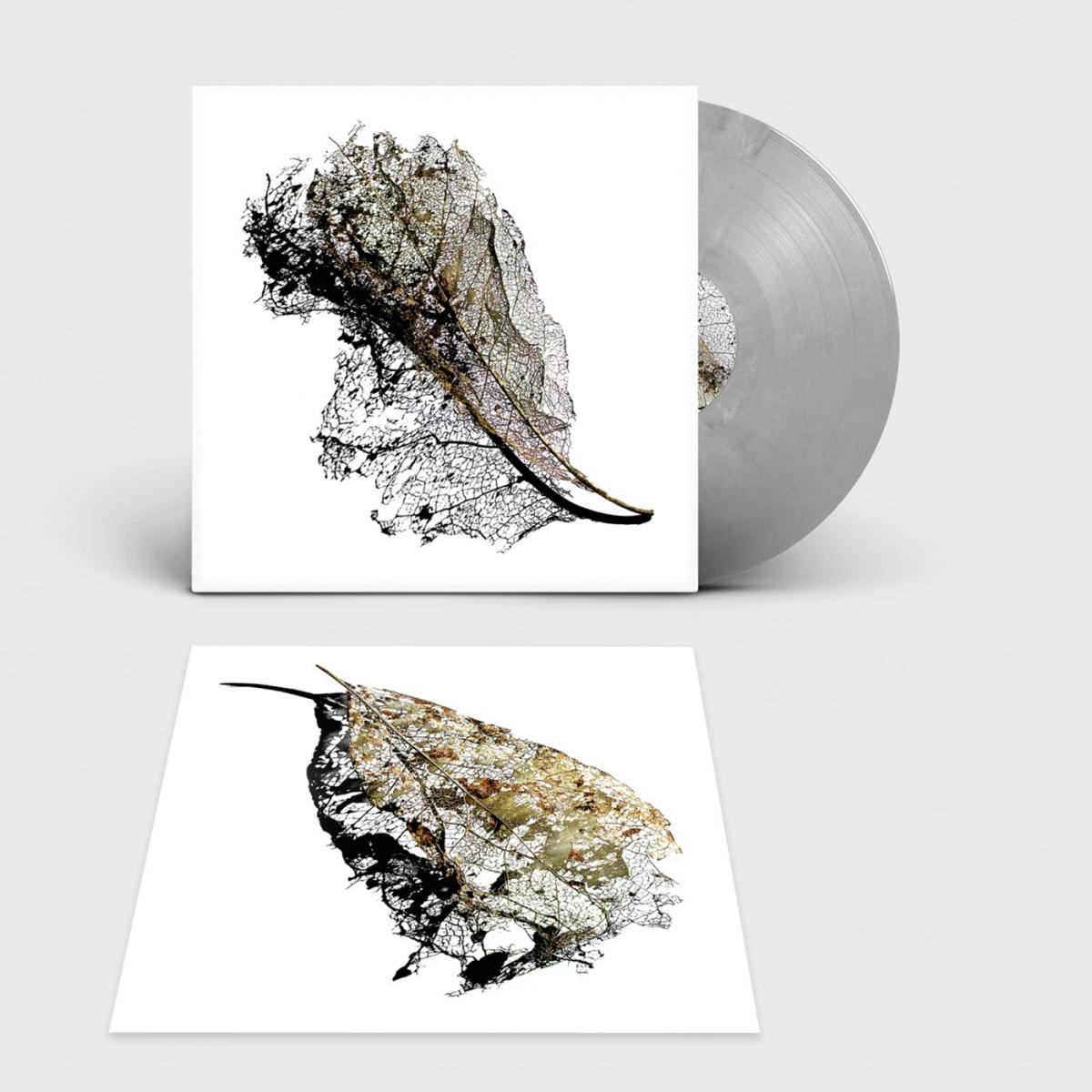 Subsequent tracks from the EP will be released in coming weeks, each with their own visual accompaniment as well as their own poster print image of detailed leaf vein structures, which Cooper collected and photographed as part of the process of creating the record. A feast of audio, visual and emotional ideas from Max Cooper.
For the first time in his career, Max has pushed the boundaries of his DIY-approach to making and releasing his work by creating the artwork for this EP, which features high-definition photographs of complex natural structures. This series of images adorn the vinyl package, which is the first way to hear all the tracks from the EP before subsequent singles are released digitally in the coming months.
A series of limited edition giclée prints are available to pre-order, printed on 300gsm minuet cotton rag using archival inks.