02.07.20
Work
Max Cooper returns to the core of his art with Earth - a four track EP including latest singles, 'Reflect' and 'Swarm'.
Earth is a collection of beautiful, intricately scored electronic pieces accompanied with short films visualising epic scale earthly processes, human growth, storm surges, evolving ice formations and ballooning cityscapes.
Full of humanity, playfulness and powerful emerging intensity, the tracklist features layer after layer of otherworldly synthesis, harmony, clicks, fuzz and micro-rhythm. It's music for those seeking emotional connection, as much as audiophiles and late night dark rooms, full of 3-dimensional binaural sound whizzing past your ears and around your head as constant low end harmonies wrap you inside a warm audio bath.
Max said of the latest single, 'Reflect':
"I began working on this new piece of music at the start of the lockdown period when everything was brought under inspection for all of us. And as often is the case, my writing process became a sort of balance against a troubled time. There's something about focusing on a simple chord progression and the feeling it contains which often puts things into perspective for me."
The video for 'Reflect' is a story of ice and reflections in collaboration with the visual artist Jip Mus. It ties the personal reflections of the music and the environmental themes of the EP to those of ice and its role in reflecting light from the sun - an idea conceived by Jip Mus, drawing on his visits to Svalbard, Norway, and imagery of ice crystal formations from Wenting Zhu's research lab. A fusion of micro and macro, and a story of small things with large effects.
Following from recent contemporary classical album 'Glassforms' of reinterpreting Philip Glass scores with acclaimed pianist Bruce Brubaker, and his drum and bass remix of Henry Green, this EP exhibits the breadth of Cooper's musical range.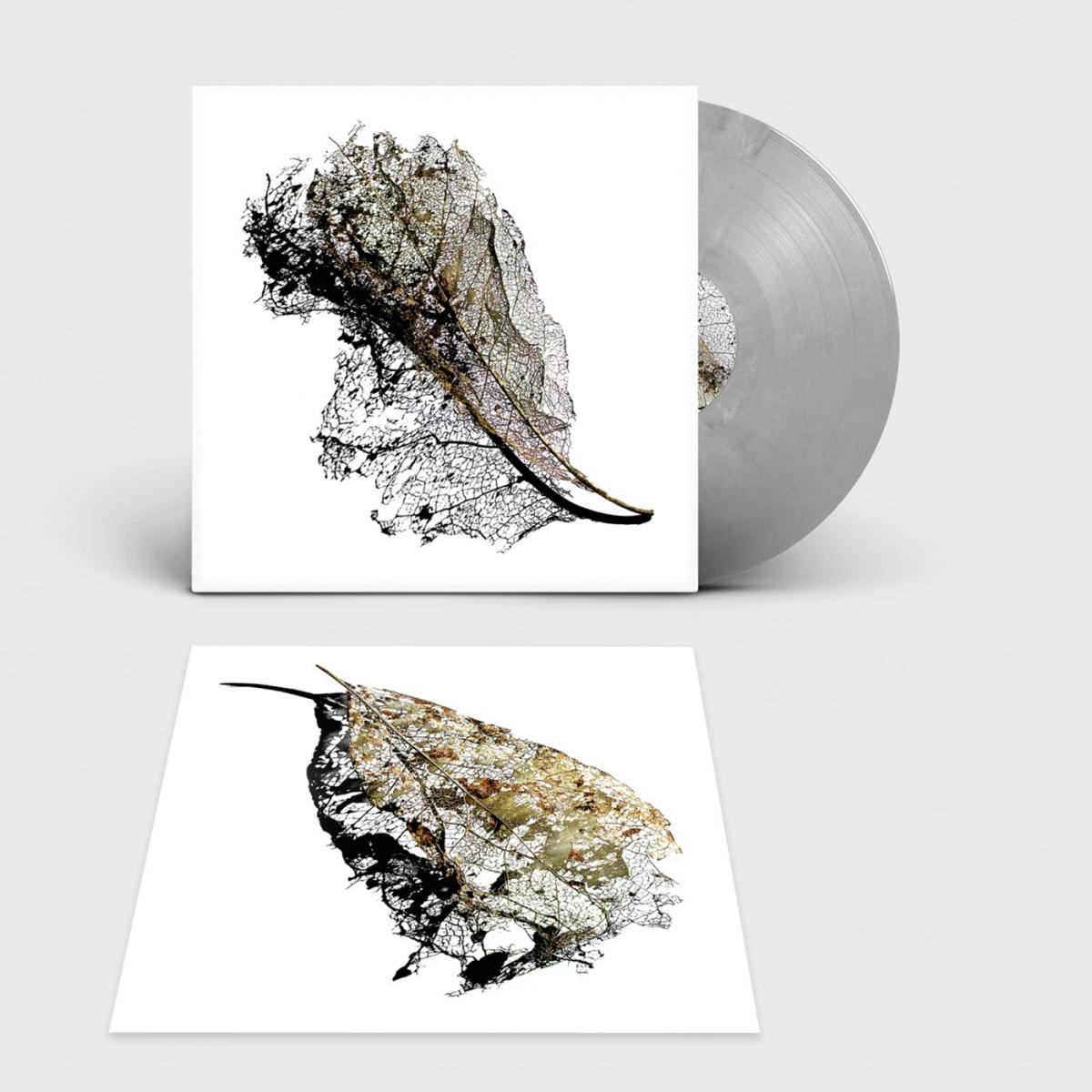 For the first time in his career, Max has pushed the boundaries of his DIY-approach to making and releasing his work by creating the artwork for this EP, which features high-definition photographs of complex leaf vein structures. This series of images adorn the vinyl package, and are available as a series of limited edition giclée prints, printed on 300gsm minuet cotton rag using archival inks.