05.04.13
Work
I made a mix based on the British Museum, featuring 12th century Tibetan monks, one of the first ever recordings of music [made by Thomas Edison on a wax cylinder in 1888], poetic spoken word, 9th century Gregorian Chant, a call to the lama from afar, some unreleased exclusives, 9/8 techno, and traditional Chinese music all mixed with rude glitch, and a binaural museum.
The brief for this mix was to make something inspired by an architectural space. When I was doing my Post-Doc at UCL I used to go the British Museum to relax, and work in the beautiful library there, so I chose the space for the mix. I wanted to capture the ambient atmosphere in the central courtyard, so I did some binaural recording to include in the mix. I also wanted to make the mix something of an exploration through history and ideas in line with the contents of the museum, so I brought in lots of disparate music spanning the centuries and continents. I also mixed it in a way to be like a journey though the museum, turning corners and regularly coming across something totally different and unexpected, with each track being like a different exhibit. Hence the name of the mix, in that, each piece of music almost has a visual content.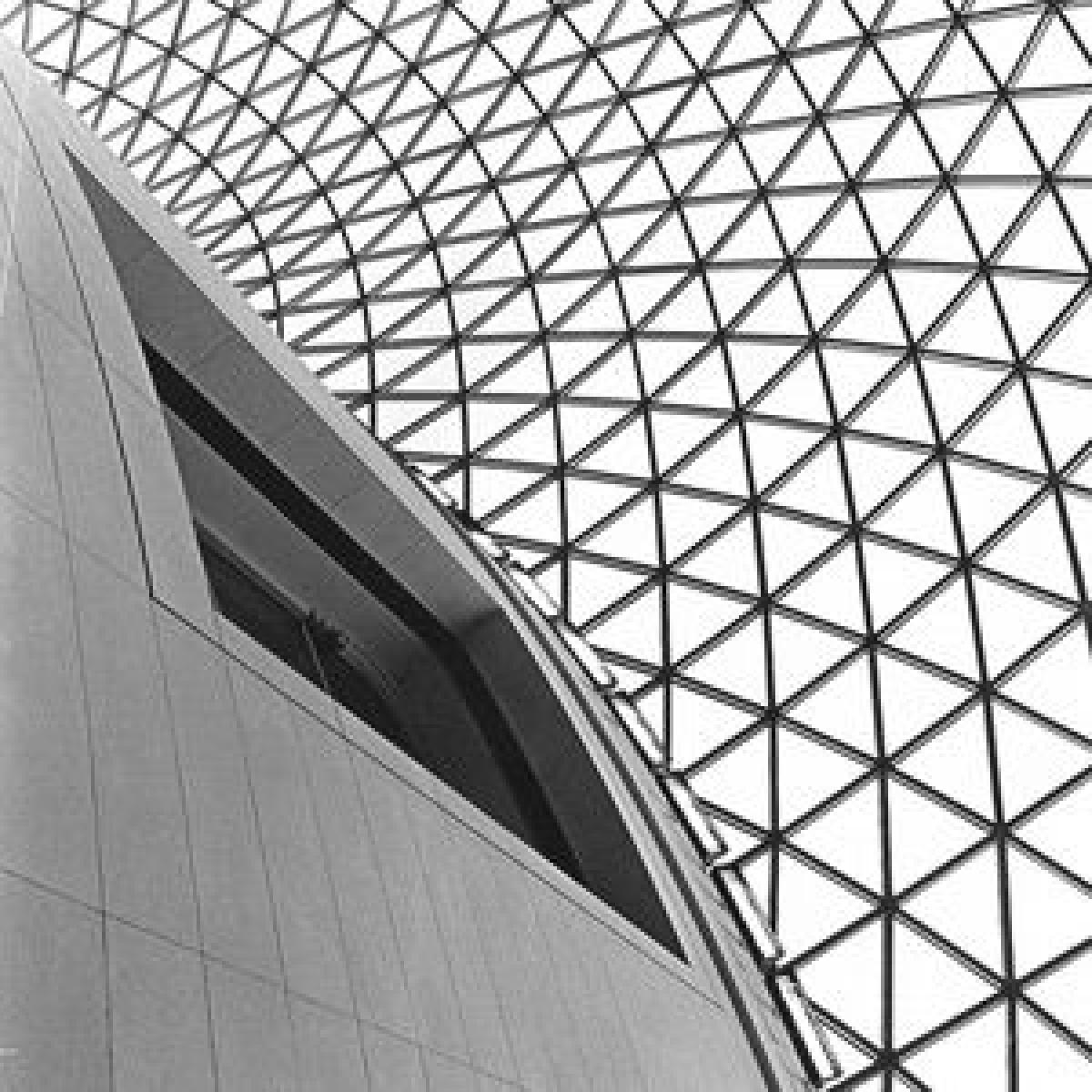 1. Max Cooper "Binaural Museum"
2. A Winged Victory For The Sullen "Steep Hills of Vicodin Tears" (Erased Tapes)
3. Max Cooper "Woven Ancestry"
4. Adam Johnson "Anex" (Merck)
5. Peiyou Chang "Song of Gu Qin" (Peiyou Chang)
6. Vaetxh "Randolph Pactali"
7. Bonobo "Cirrus" (Ninja Tune)
8. ThermalBear "U Love" (Last Night On Earth)
9. Rockwell "Fluf" (Shogun Audio)
10. Xu Zhengyin "Dragon Boat" (China Record Corporation)
11. Unknown Origin "Gregorian Chant" (Edit)
12. MMOTHS "For Her" (Max Cooper Remix) (SQE Music)
13. Unknown Origin "The Call to the Lama from Afar" (Jade)
14. Rrose "Waterfall" (EAUX)
15. Nils Frahm "Peter" (Max Cooper Remix) (Erased Tapes)
16. James Yorkston "Woozy With Cider" (Jon Hopkins Remix) (Domino)
17. Max Cooper "Binaural Museum"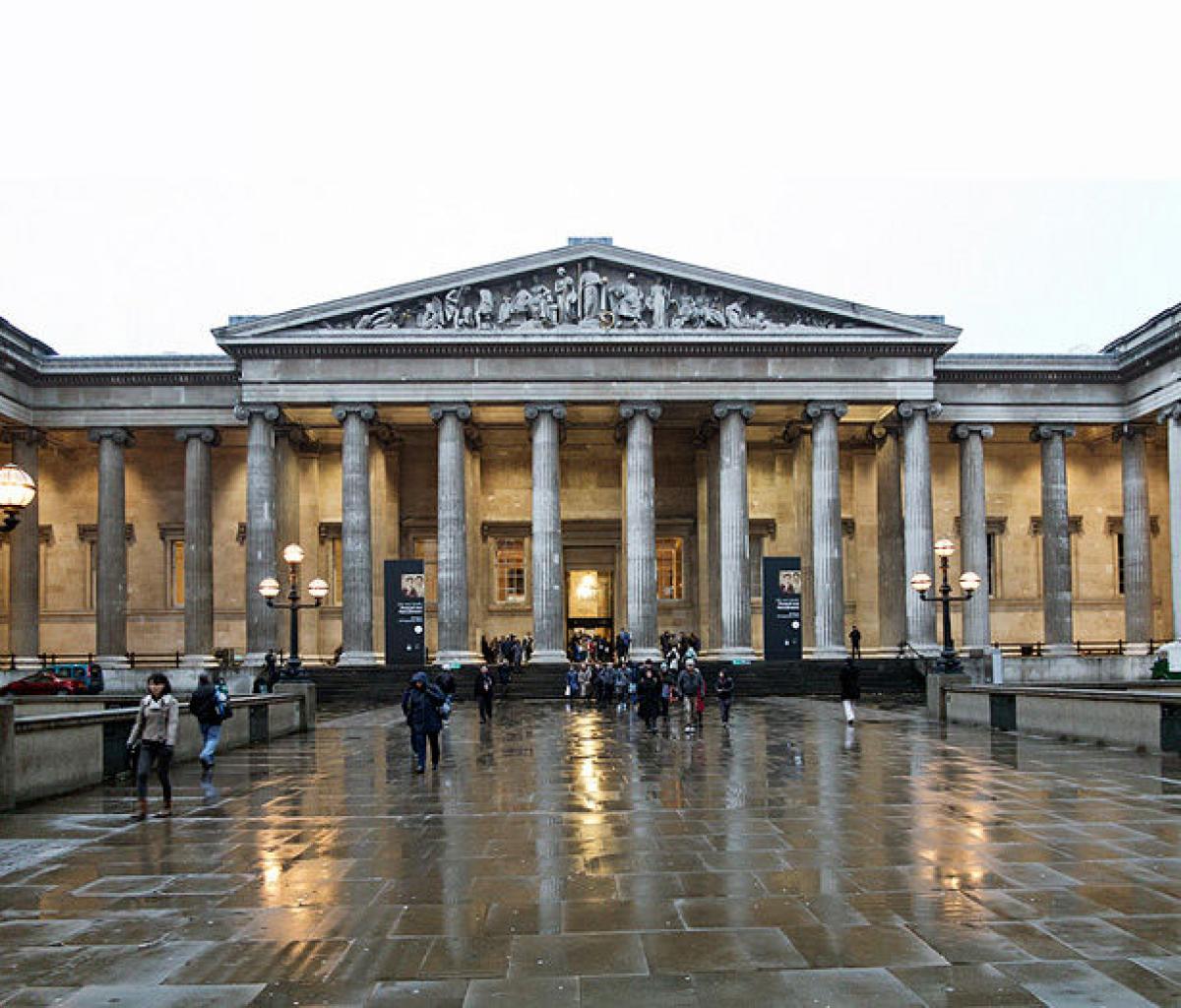 For more information about the tracklisting see the feature at Magnetic Mag
For more Max Cooper mixes/free downloads visit my Soundcloud page
And for up to date info on all the goings on, you can join the mailing list on my site if you like.